Howdy & Welcome to the website of the Greater Omaha A&M Club,
serving Aggies & friends of Aggies throughout Eastern Nebraska and Western Iowa
Thanks to all who attended the Greater Omaha A&M Club
Aggie Muster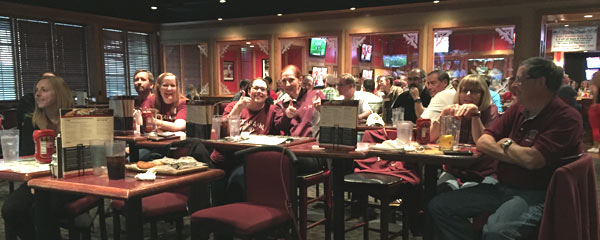 Watch the Implosion of Kyle Field, then Click here for the Construction Cams!
Please sign up to receive emails, link is below. We will be using the site for all communications soon so it is very important that you get this done so that you can receive information on all the things we will be doing in the future.
Check back often for updates!